MEDICAL ARTS CLINIC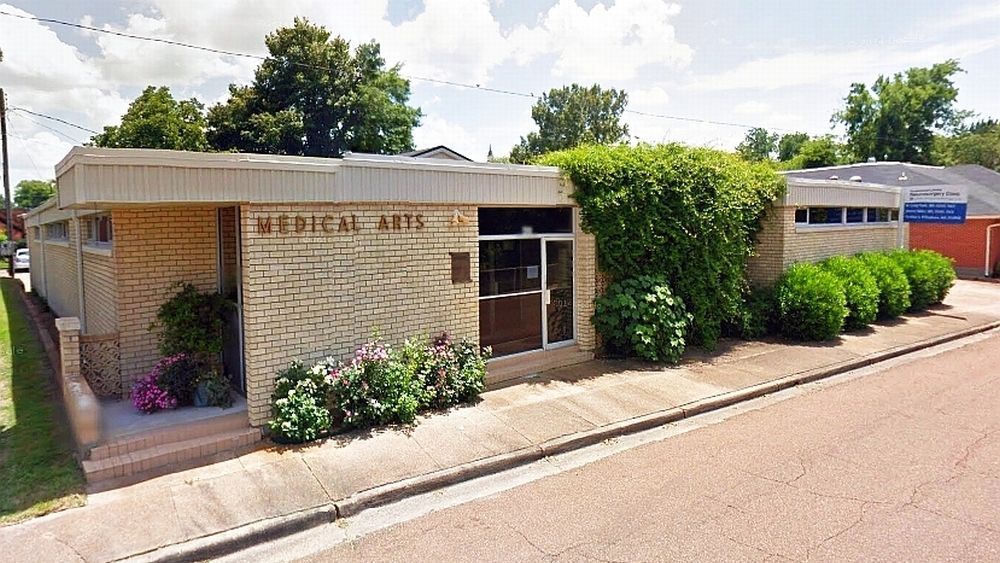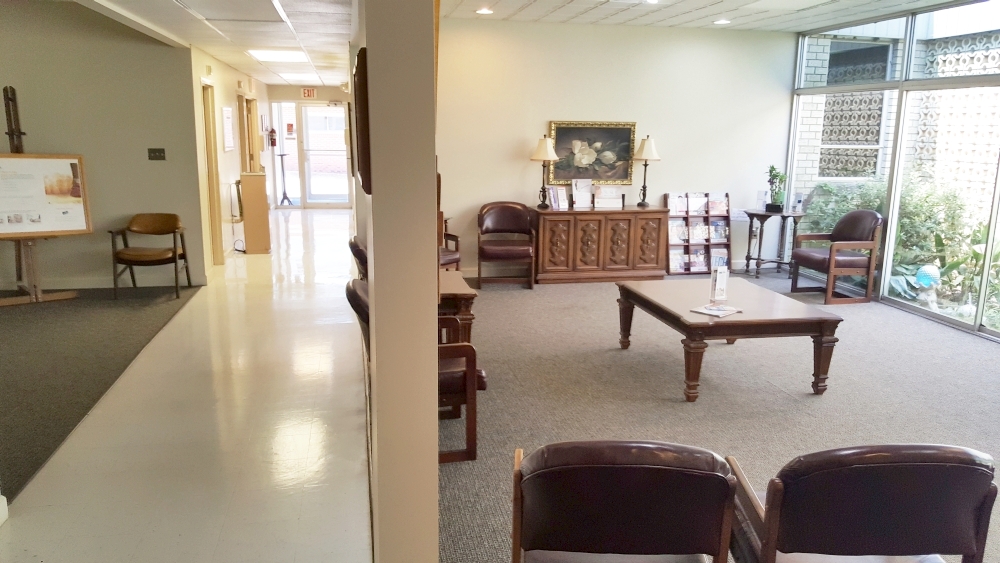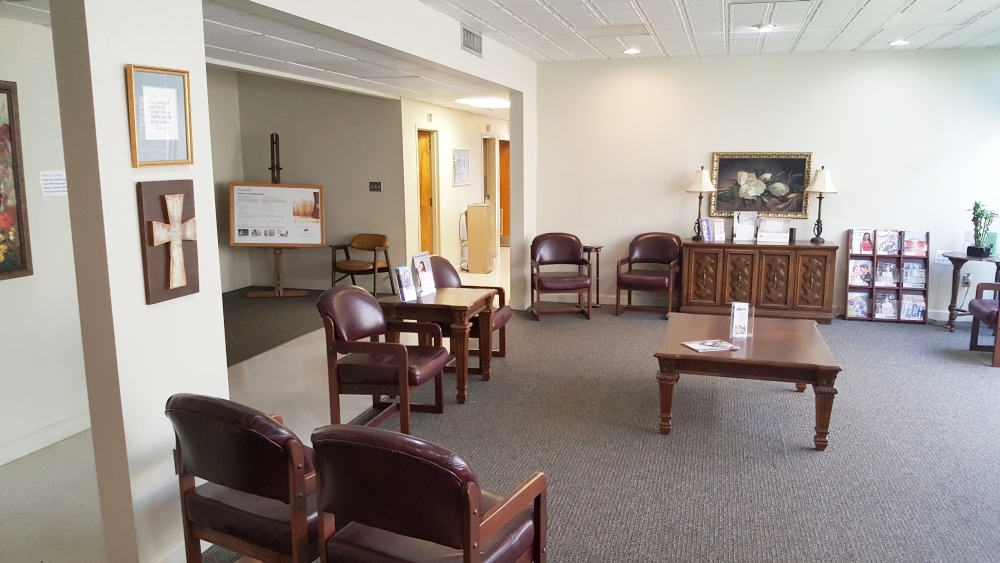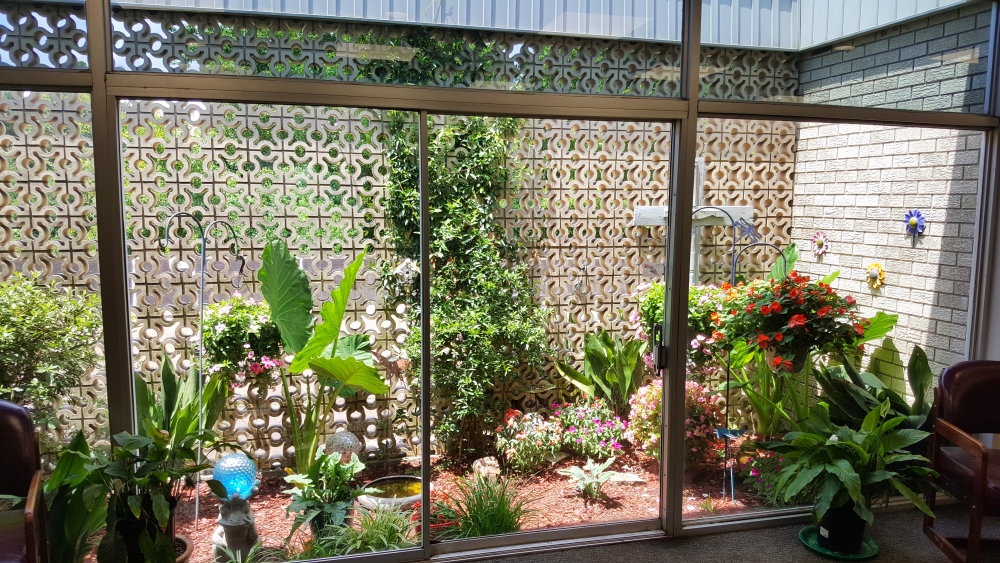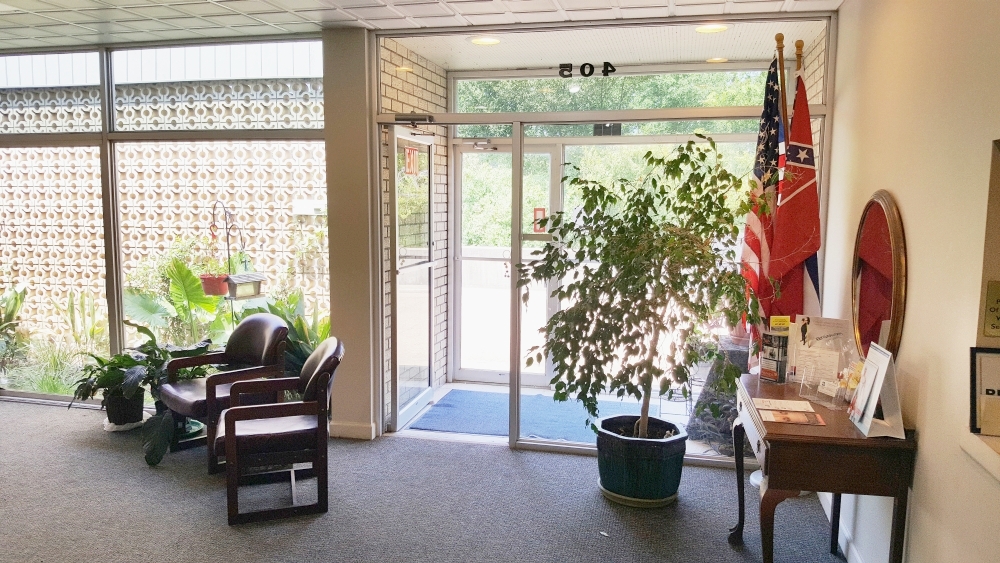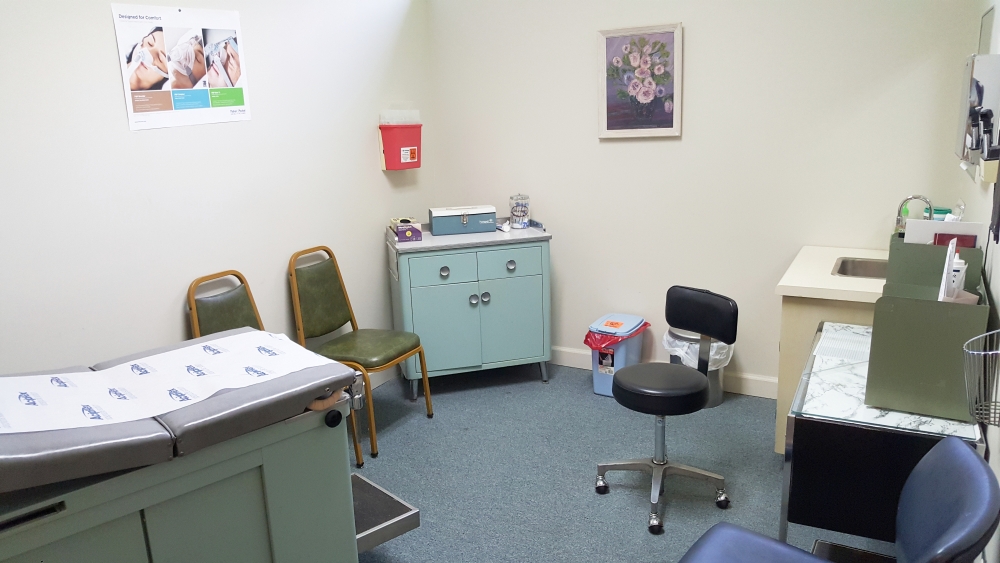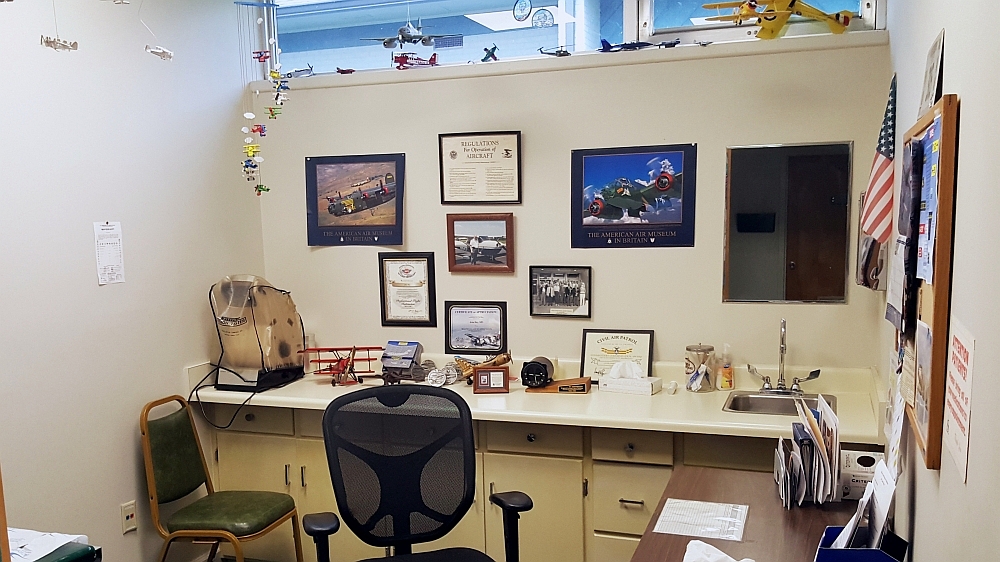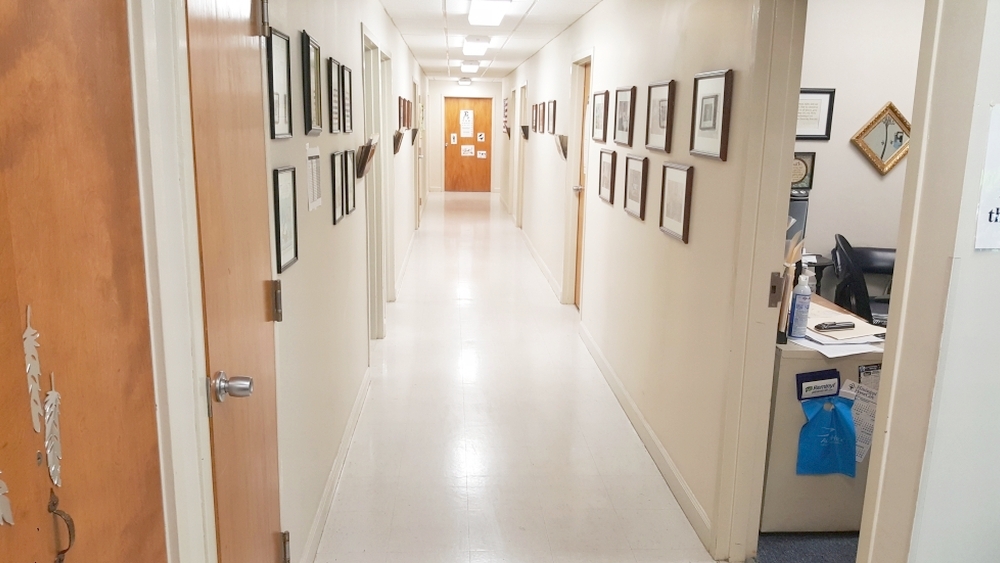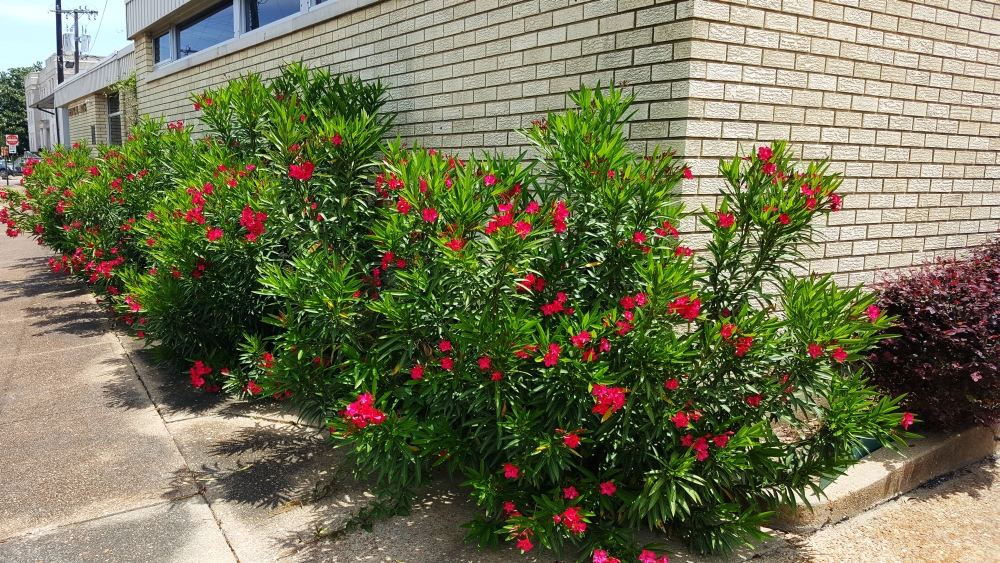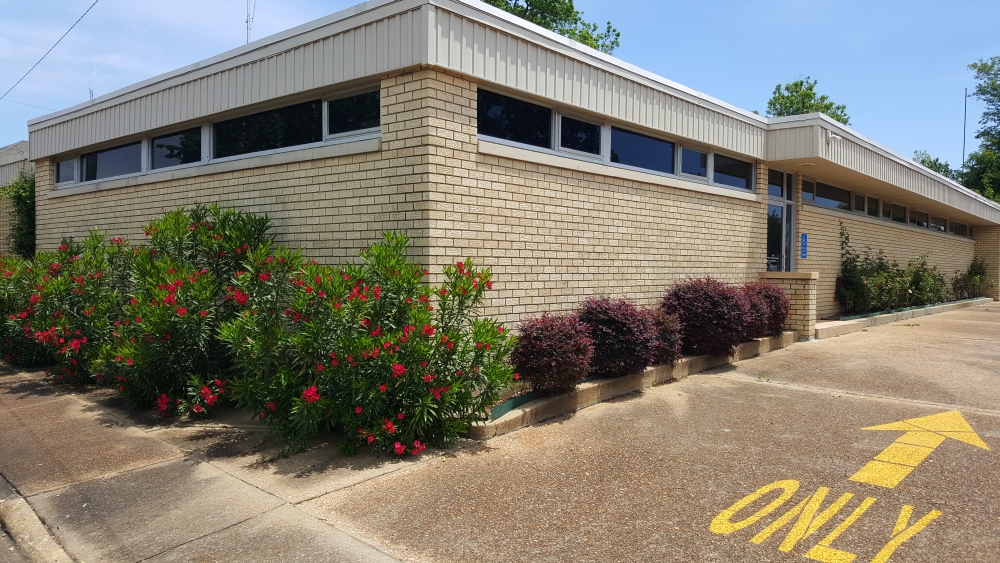 Welcome to the Medical Arts Clinic building!
See also Christmas at Medical Arts Clinic or Medical Arts building rental opportunities
The Medical Arts Clinic building was constructed by Dr. George Nassar in 1962. It was one of the very first clinics constructed in Greenwood using modern, commercial construction standards and materials.
It was also the first medical clinic in Greenwood to have central air conditioning.
Dr. Nassar's father, an immigrant building contractor from Lebanon, oversaw the project.
The Clinic building was recently remodeled and updated. The motif is a cool, subdued, quiet, and pleasant environment. A beautiful enclosed pocket garden fronts the clinic waiting room, where visitors can look out and observe brightly colored flowers, greenery, and song birds which frequent the area.
Ample parking on-site, and ground-level double doors to accommodate the handicapped at the rear of the building, make the Clinic highly accessible and convenient.
The Medical Arts Clinic is located on River Road, within sight of the old Keesler Bridge in downtown Greenwood, two doors west of the stately Leflore County Courthouse.
From the Clinic, it is a straight shot five blocks down River Road to the Greenwood Leflore Hospital.
See also Christmas at Medical Arts Clinic