FAA MEDICAL EXAMINATIONS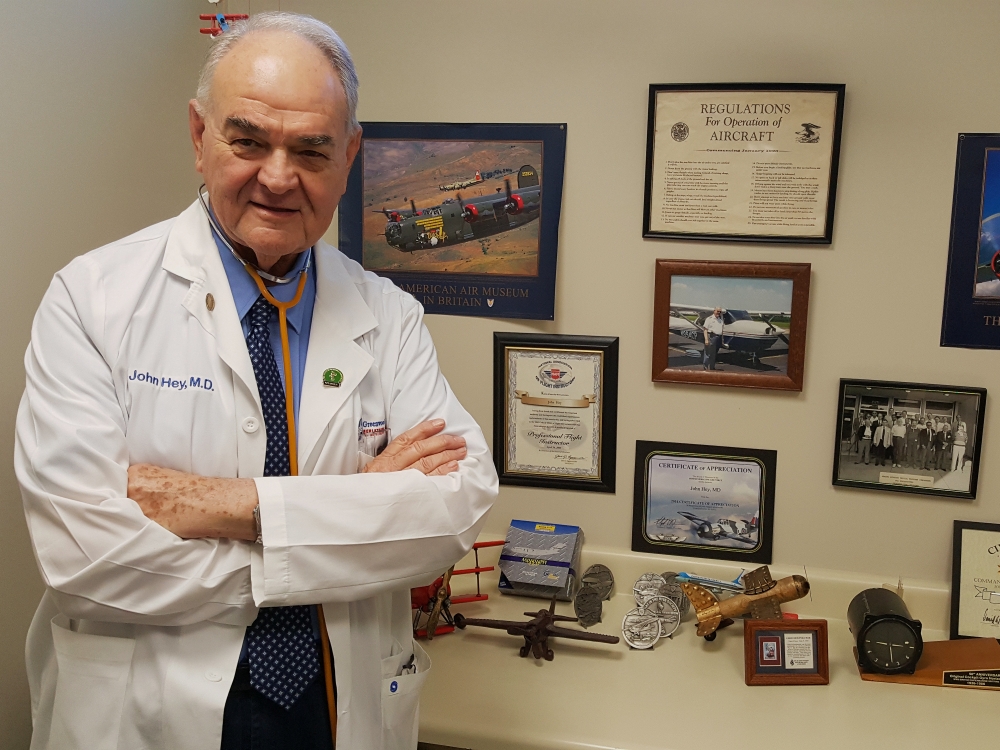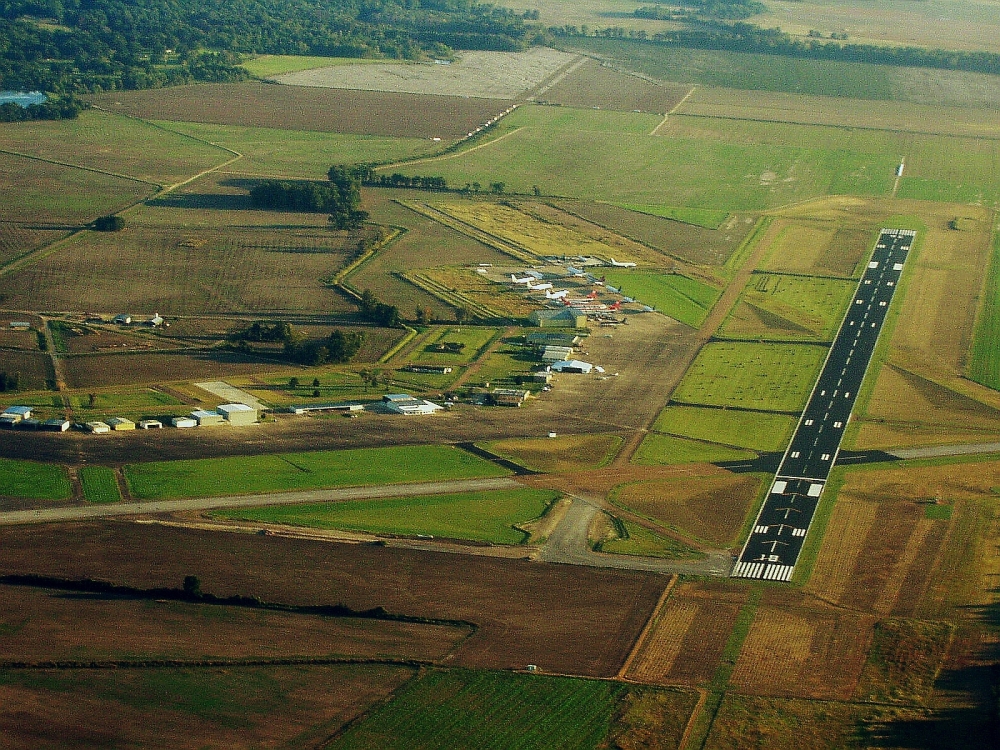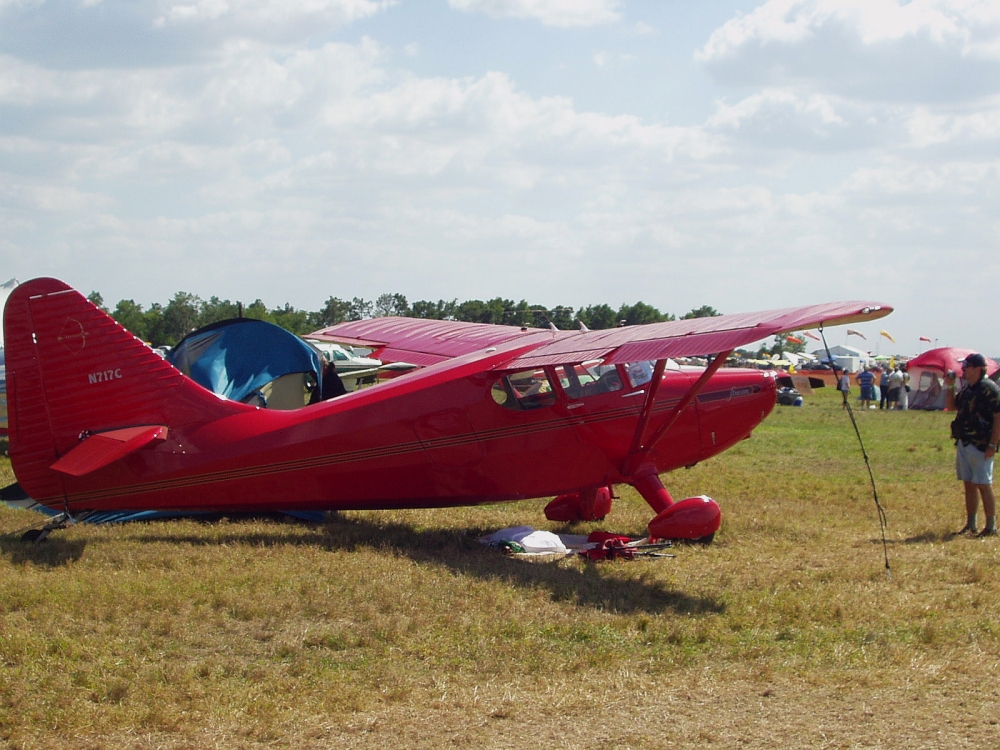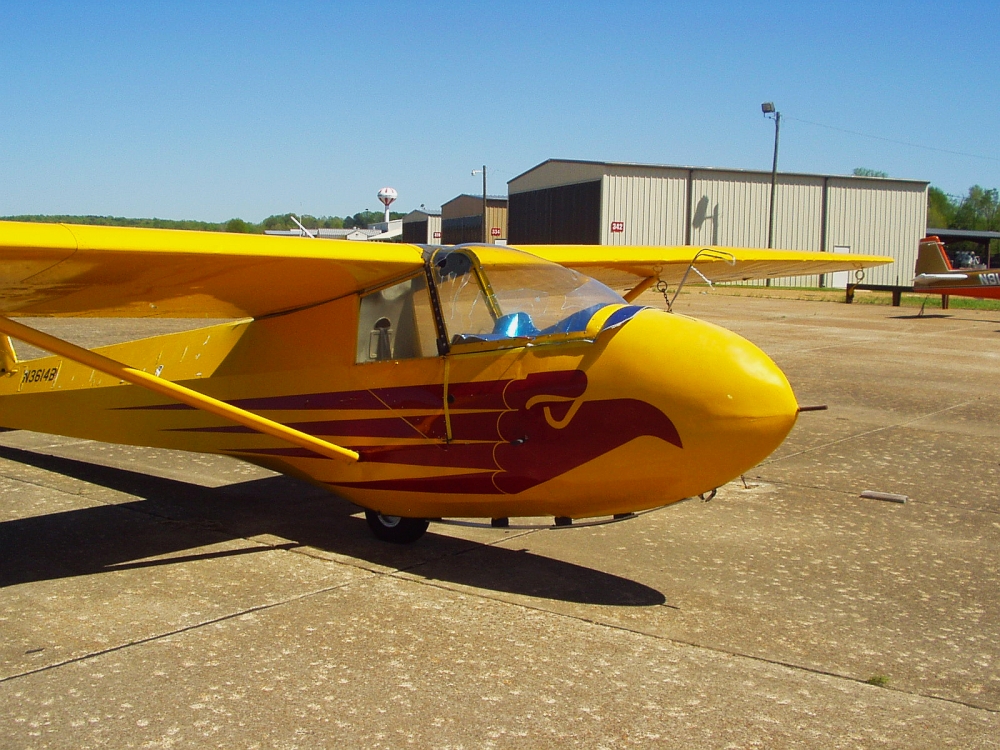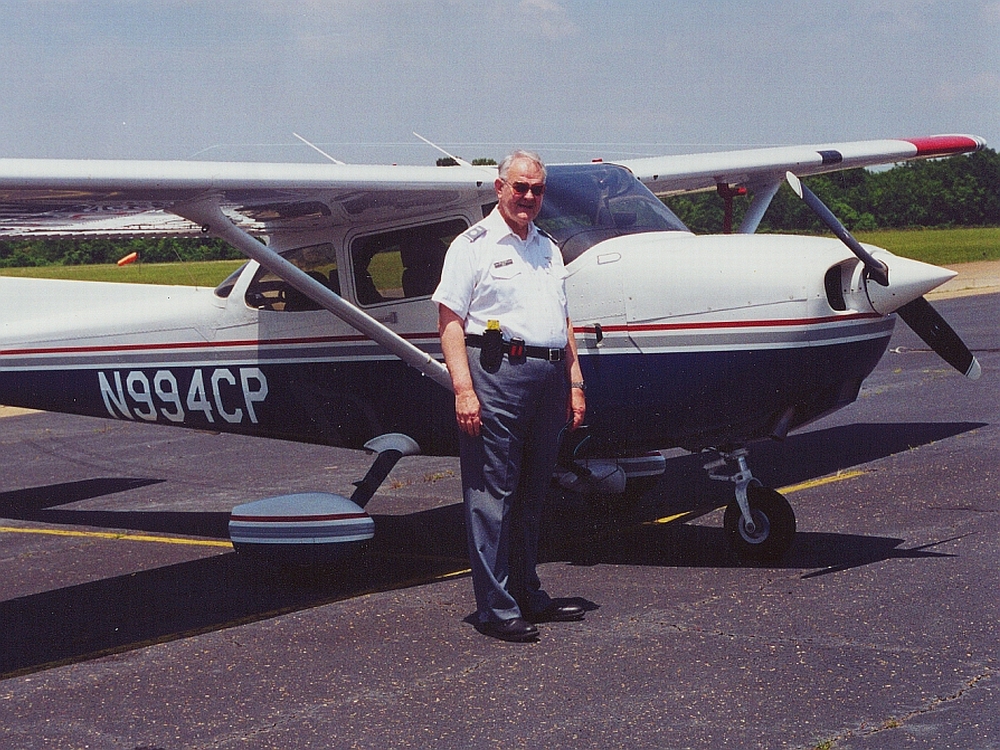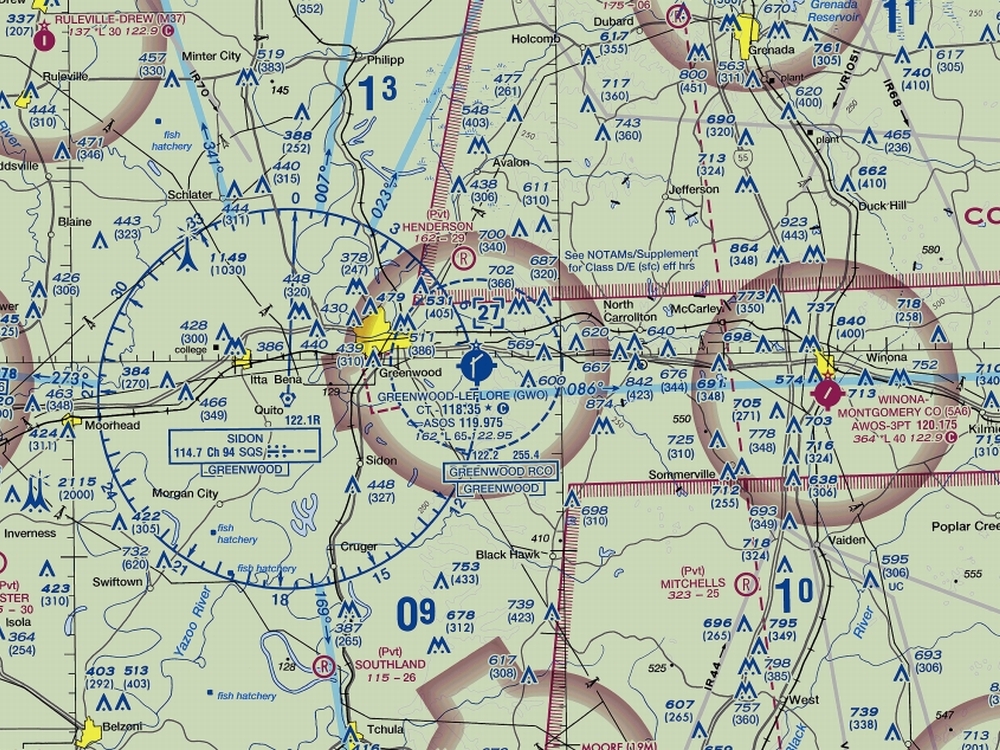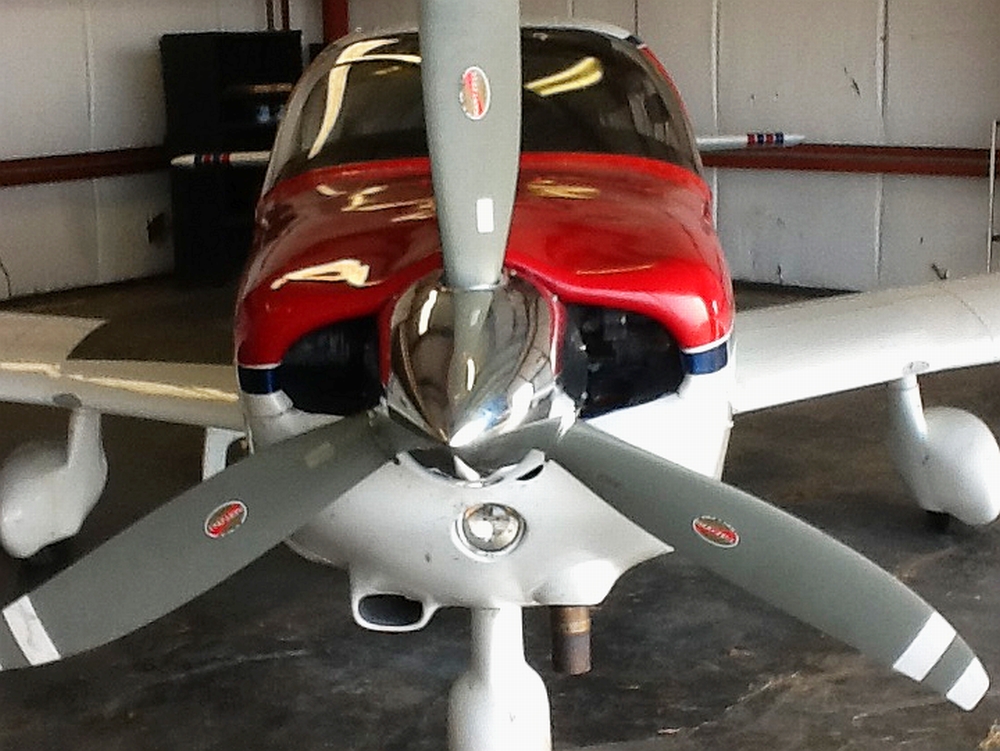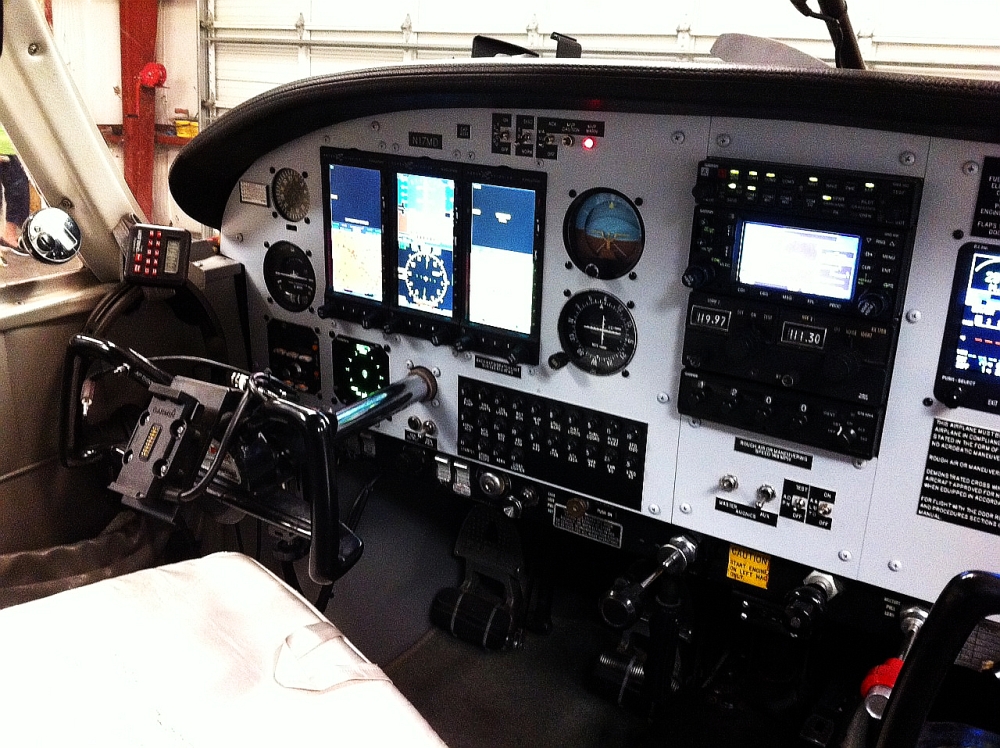 You can't fly an airplane without an FAA medical exam.
Dr. John Hey is the only Senior Aviation Medical Examiner (AME) in the Mississippi Delta.
At Medical Arts Clinic, Dr. Hey conducts FAA Aviation Medical Examinations, Classes I, II, and III.
Dr. Hey became a private pilot and instructor (CFII) in the late 1970s. He has conducted FAA Medical Exams continuously since the late 1980s.
Dr. Hey is also a qualified FAA Accident Investigator, and serves as the Medical Officer for the Mississippi Wing of the Civil Air Patrol.\
Click here to download the FAA-8500 medical form checklist and instructions
To schedule an FAA Exam, please call the clinic at (662) 453-6177.