GERIATRIC MEDICINE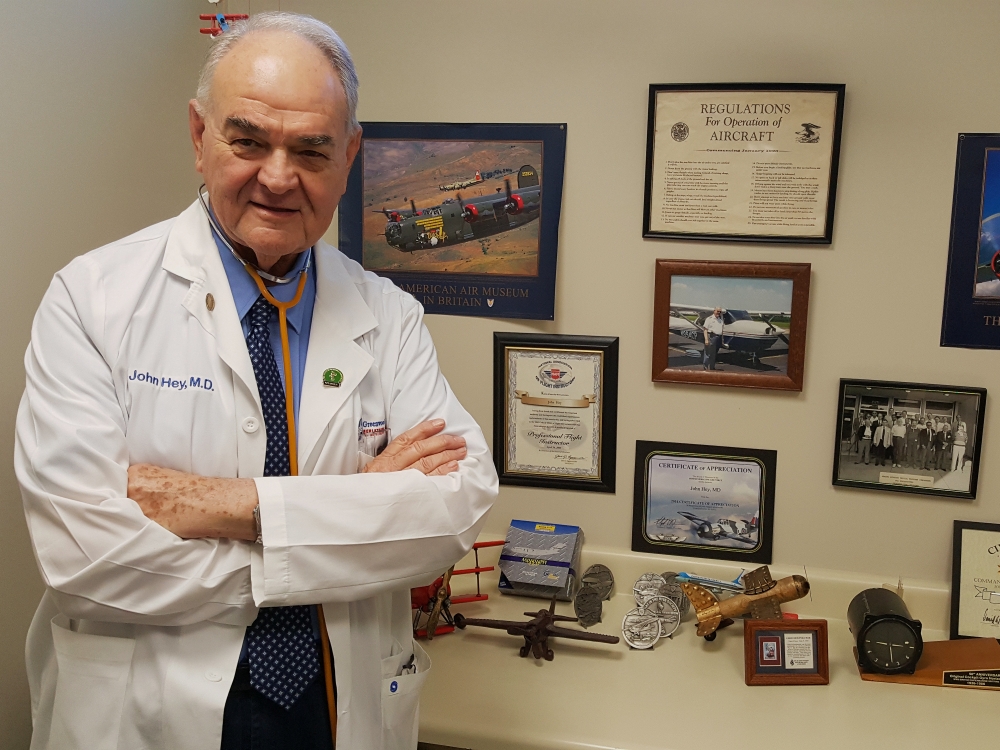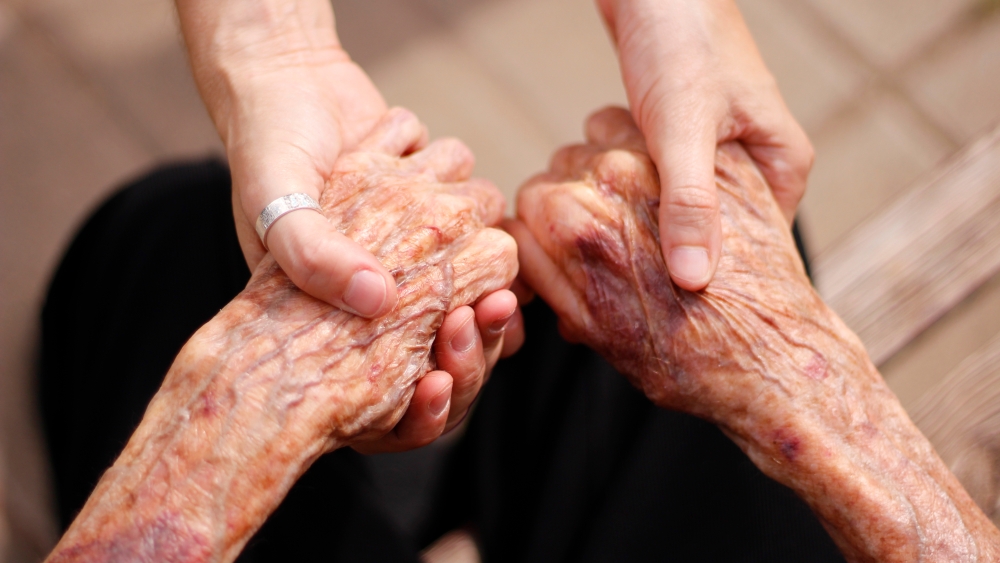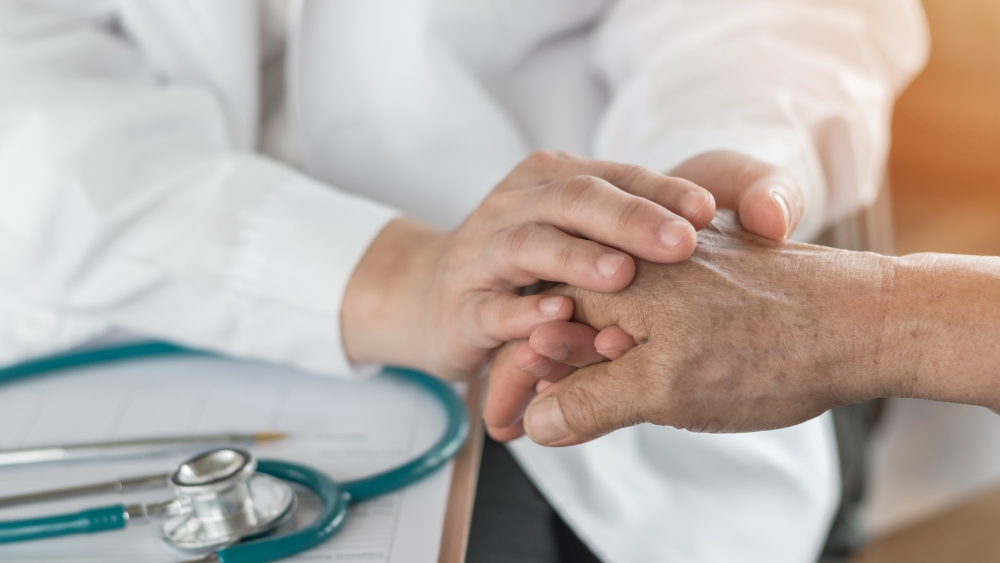 Elderly patients need special care.
That's because, with advancing age, our health becomes more precarious, our immunity weakens, and long-term disease begins to take its toll.
Check out "Can Vitamin D help fight COVID infections?"
Dr. Hey has specialized in geriatric medicine since the late 1970s, when he became the Medical Director at the Golden Age Nursing Home, where he manages many patients in their long-term care.
Along the way, Dr. Hey became one of the early Board Certified Geriatricians in Mississippi. He is also Board Certified in Long Term/Palliative Care.
During an initial "geriatric assessment," Dr. Hey has sometimes discovered obscure harmful drug interactions in patients, by carefully considering the possible side-effects of multiple interacting medications that particularly impact the elderly. He is an enthusiastic advocate of following the "Beers List," an officially recognized list of medications that elderly patients should avoid.
To schedule an appointment, please call the clinic at (662) 453-6177.