WELCOME!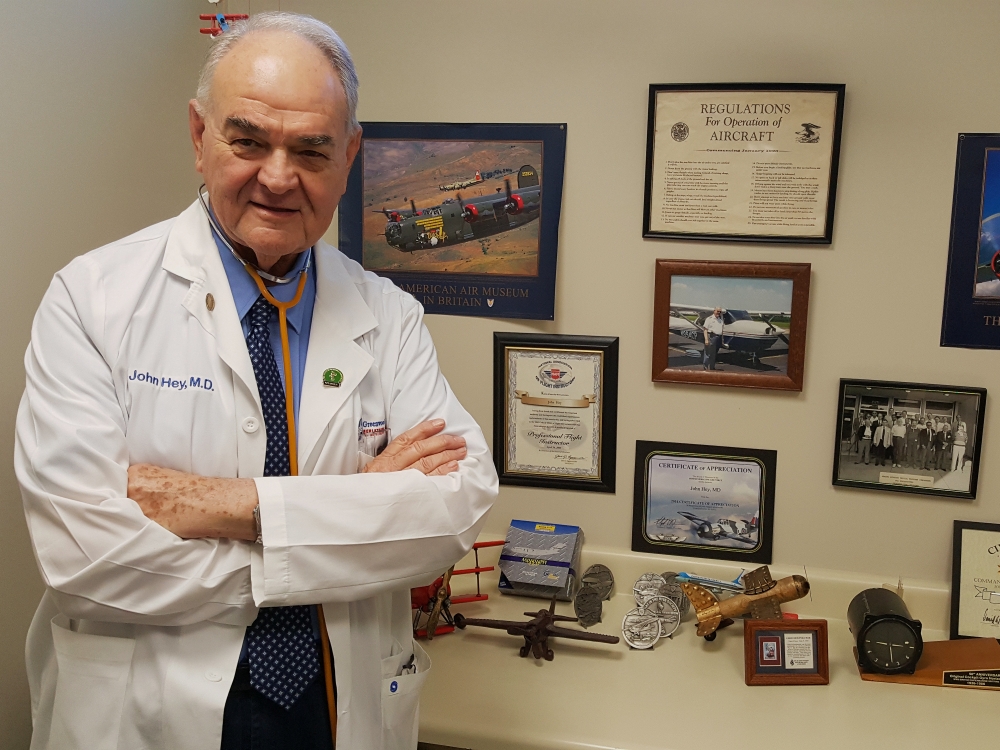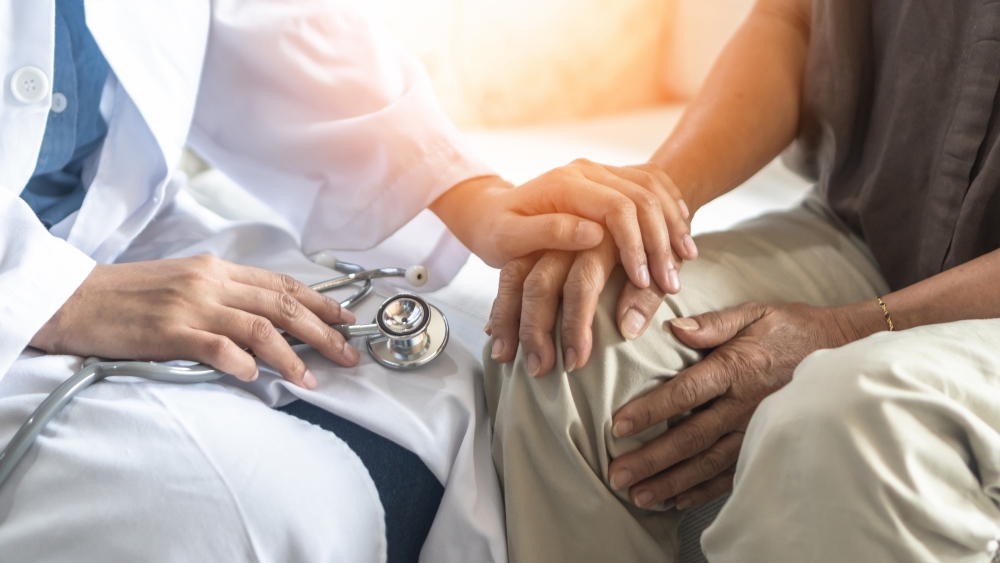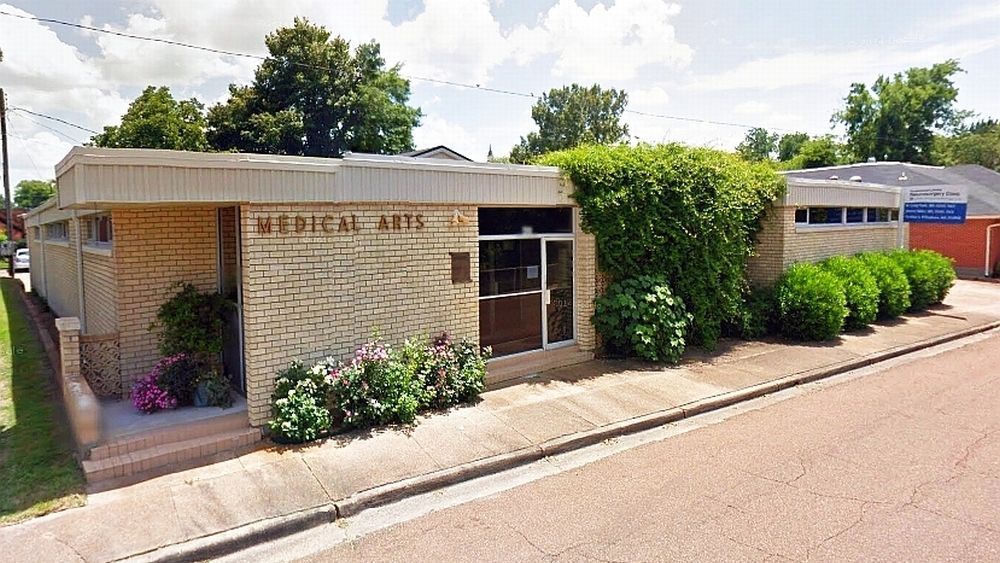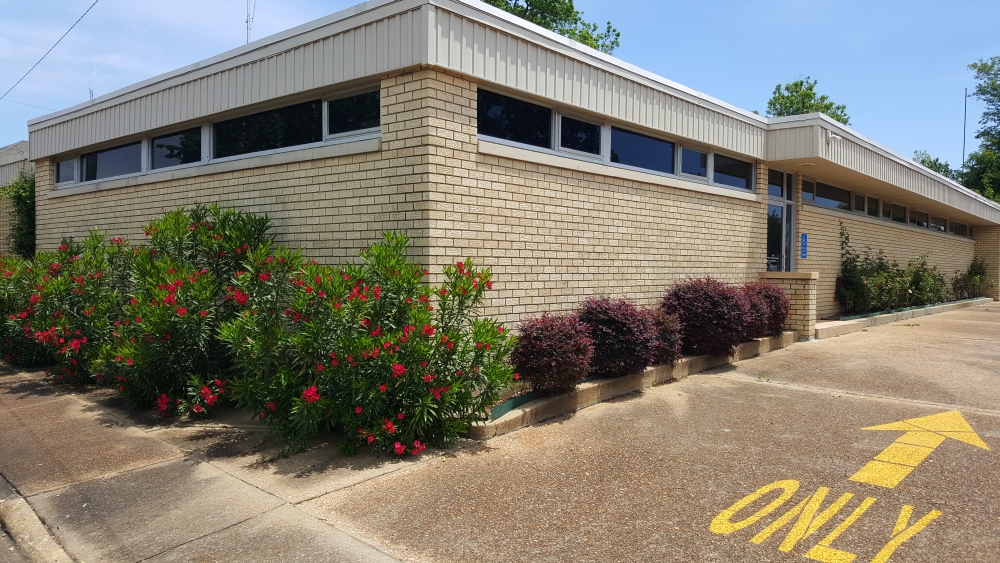 Welcome to the Medical Arts Clinic!
Dr. John Hey has practiced medicine from this office since 1968. Beginning as a "general practitioner," Dr. Hey is Board Certified in Family Medicine, Geriatrics and Sleep Medicine.  
Check out Dr. Hey's new book God's Little People
URGENT:
"Why are our elderly being denied access to loved ones at nursing homes?"
Check out
"Can Vitamin D help fight COVID infections?"
At Medical Arts Clinic, Dr. Hey specializes in
diagnosing sleep disorders
, performing "home sleep" studies to diagnose sleep apnea, and manage any necessary treatment. He also specializes in
managing geriatric patients
, and
family medicine
. Dr. Hey is also a senior medical examiner for the Federal Aviation Administration, and
performs FAA Medical Examinations
for airplane pilots all across the Delta. Dr. Hey is the long-time Medical Director of the Golden Age Nursing Home in Greenwood. Born in the old Greenwood hospital just down the street, Dr. Hey graduated from the University of Mississippi Medical School in Jackson. Before returning to Greenwood to practice, he served as a United State Army Captain, commanding a combat medical service dispensary in Vietnam in 1966-67. Dr. Hey is a teaching elder at Grace Bible Church in Greenwood.
For inquiries regarding new patients, or to schedule an appointment, please call the office at (662) 453-6177.