CHRISTMAS AT MEDICAL ARTS CLINIC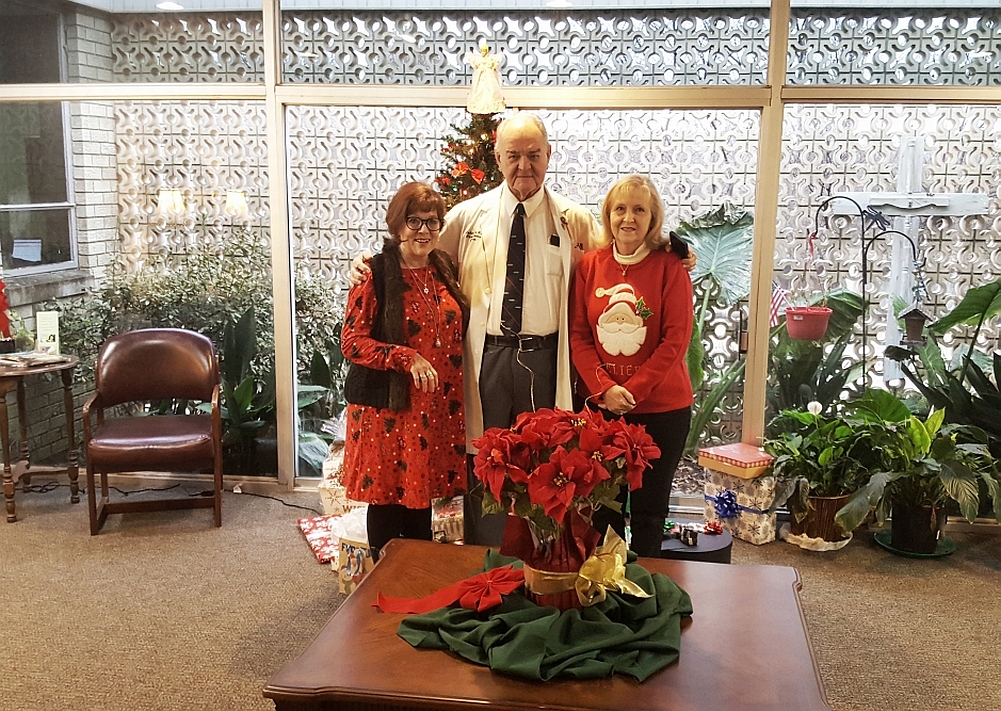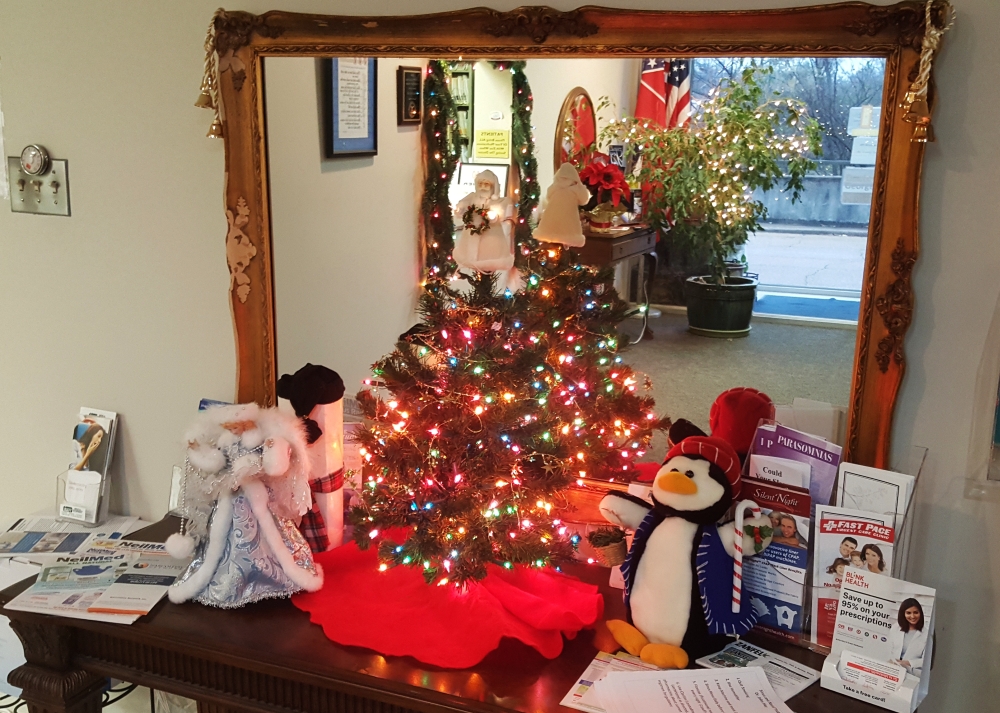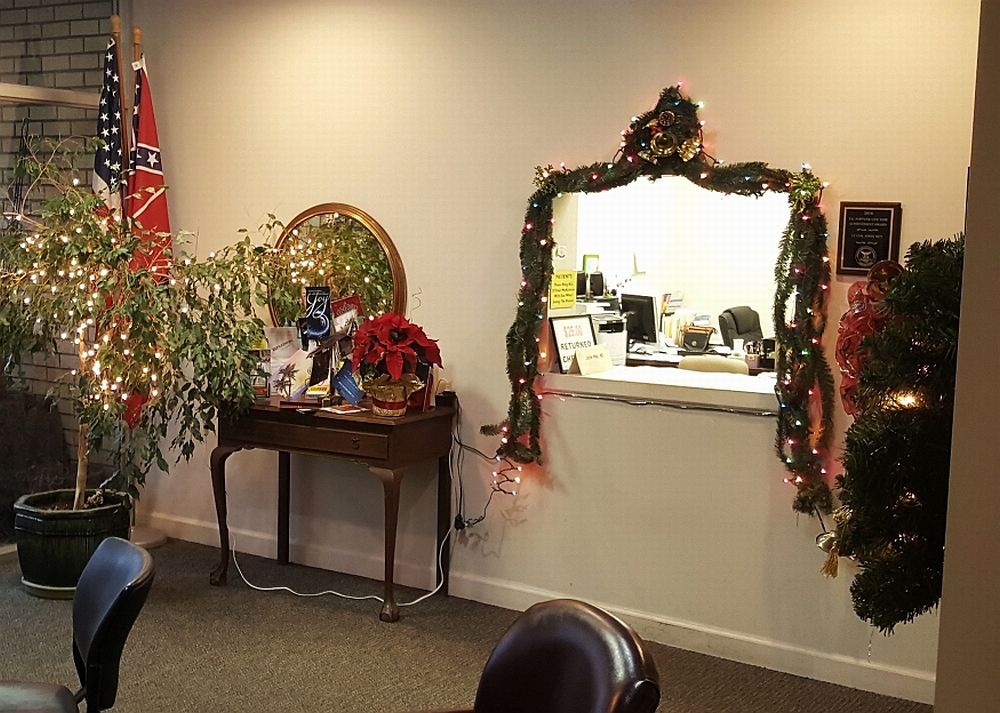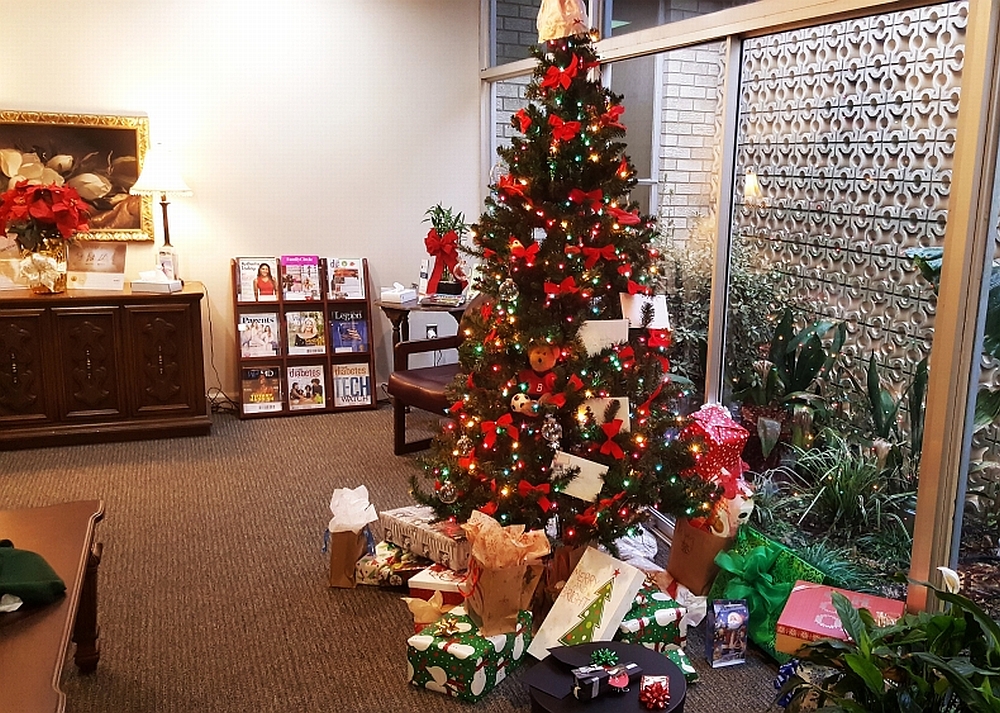 As you can see, the Medical Arts Clinic takes the Christmas holidays seriously!
We decorate the Clinic waiting room with a Christmas tree and all sorts of colorful trimmings.
At the Clinic, we love to celebrate the festive season, and enjoy taking time off to be with families and friends.
But most of all, we rejoice to celebrate the birth of our Lord Jesus, Who was born to take away the sin of all who put their trust in Him,  by dying in our place and for our sins on Calvary's tree.