SLEEP DISORDER MEDICINE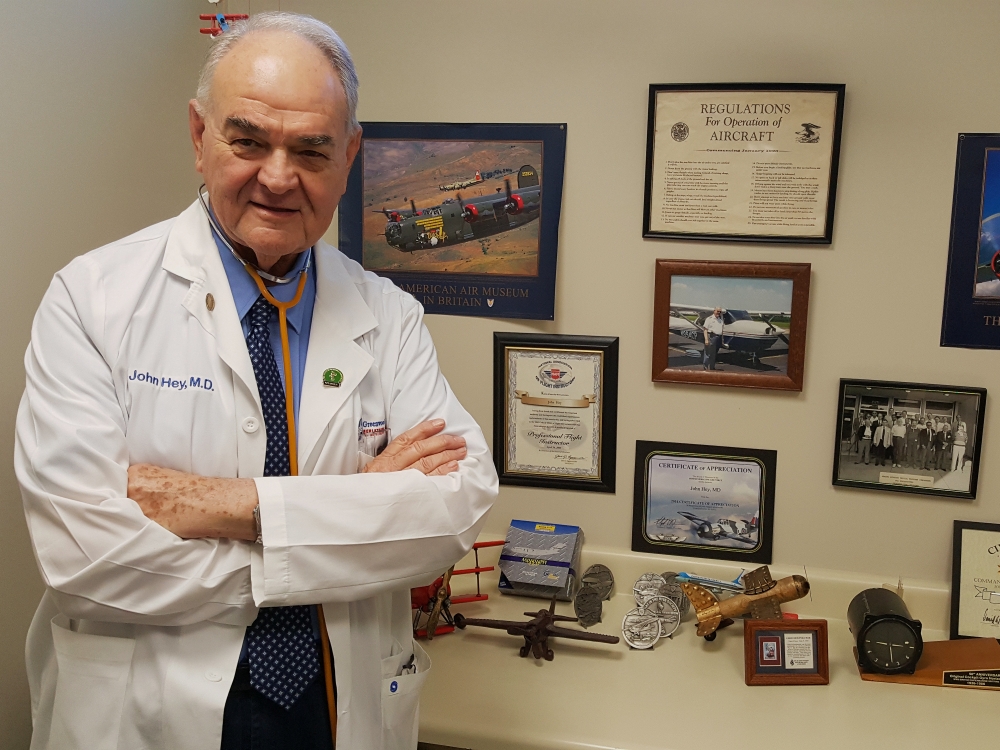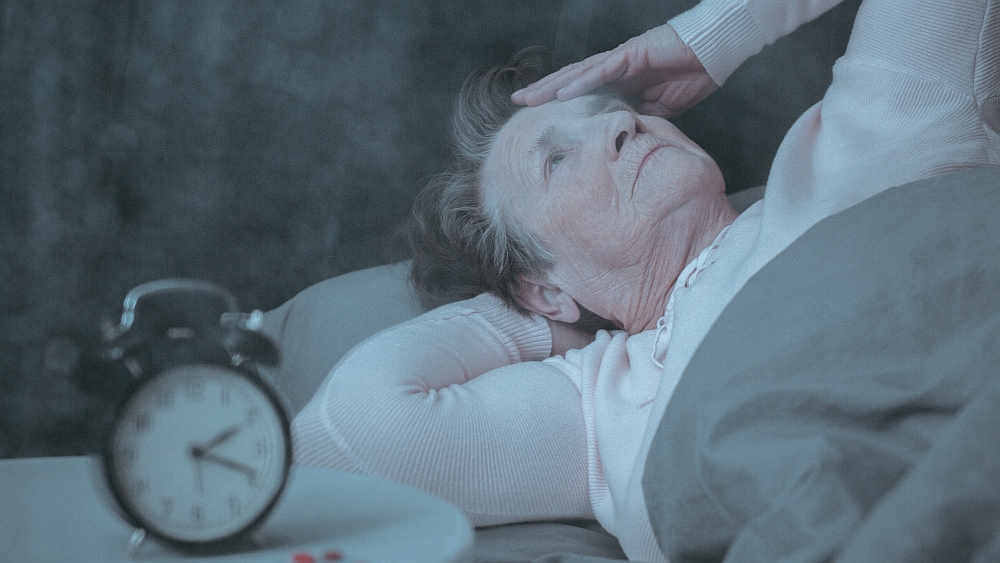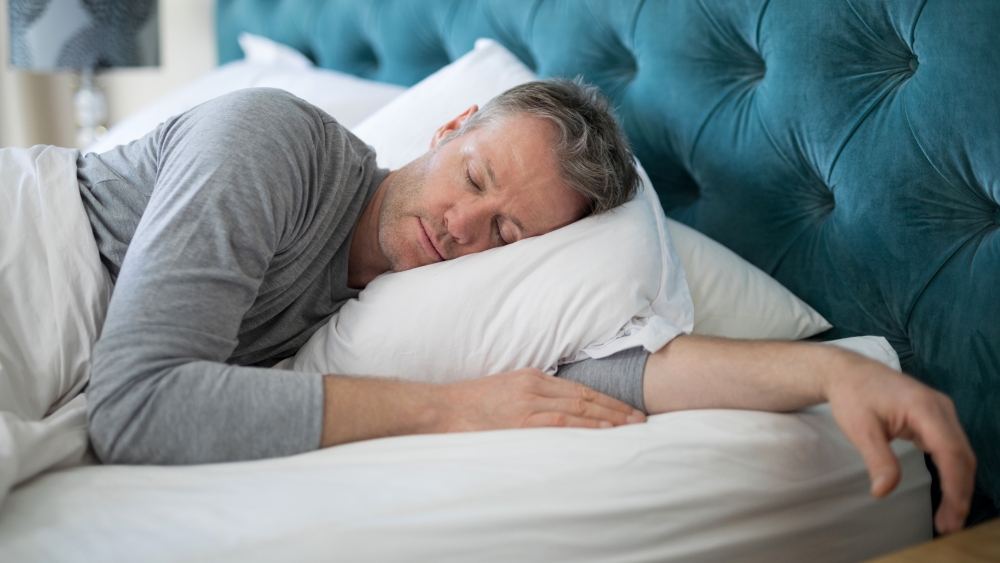 It's important that we all get our beauty sleep!
But many of us don't get adequate sleep, and most of those who don't, don't even know it.
Read more about dangerous sleep issues here!
That's where Sleep Disorder Medicine comes in. Using specialized assessments, and sleep-time testing, Dr. Hey assesses possible sleep disturbances, and works out a treatment plan for patients having such issues.
Read more about the treatment for dangerous sleep disorders here!
Often, sleep disorders can be diagnosed with a "home sleep study," which is set up by our clinic staff, and interpreted by Dr. Hey, a board certified sleep specialist.
Read more about sleep studies here!
Dr. Hey is a Diplomate of the American Board of Sleep Medicine, and a Fellow of the American Academy of Sleep Medicine.
To schedule a sleep consultation, please call the clinic at (662) 453-6177.